A method for rapid activation SLEP Furnace, characterized in that: (1) increase half-heated air into the furnace volume, the heating temperature was subsequently raised by a half furnace 900 ° C to 950 ° C; air is added through the air duct by the blower SLEP semi heating furnace, the combustible gas activation resulting combustion generates heat to increase the furnace temperature, the furnace body in a safe range, to adjust the frequency of the blower, blower speed control, to control the amount of air into the control furnace temperature; by adjusting the blower the frequency and size of air valve opening, so that the furnace temperature was controlled at SLEP .950 0C; (2), changing the air distribution SLEP furnace waste heat boiler location, to improve the utilization efficiency of the exhaust gas, so that the steam production is increased; the furnace exhaust SLEP position with the wind exhaust duct is provided in the middle thereof, using SLEP furnace exhaust heat of preheated air was added to make the waste heat boiler, and then into the combustion furnace exhaust steam SLEP the waste heat boiler, waste heat boiler to avoid temperature drops, the exhaust gas using improved efficiency and steam production, the steam pressure to 0.45MPa; (3), shortening the discharge interval SLEP furnace, the activated time from 72h to 60h or less; due to water vapor Increased steam supply, combined with the activation temperature is increased, greatly increased rate of activation, then according to indicators product discharge interval is gradually shortened, the activated time to less than 60h. Le four SLEP convient à la production de différents types de carbone granulaire, les conditions de traitement sont stables, la qualité du produit est uniforme, la performance d'adsorption est bonne, la production de divers charbon de bois activé de pointe, une grande capacité de production, l'automatisation mécanique être réalisé, le combustible n'est pas nécessaire, longue durée de vie du four et ainsi de suite. Il est donc largement utilisé dans la production de charbon actif granulaire international.
La méthode d'activation du four SLEP est une méthode d'activation alternée de la vapeur et des gaz de combustion. Le four SLEP est principalement composé du corps du four, du régénérateur, du joint hydraulique, du distributeur et de la cheminée.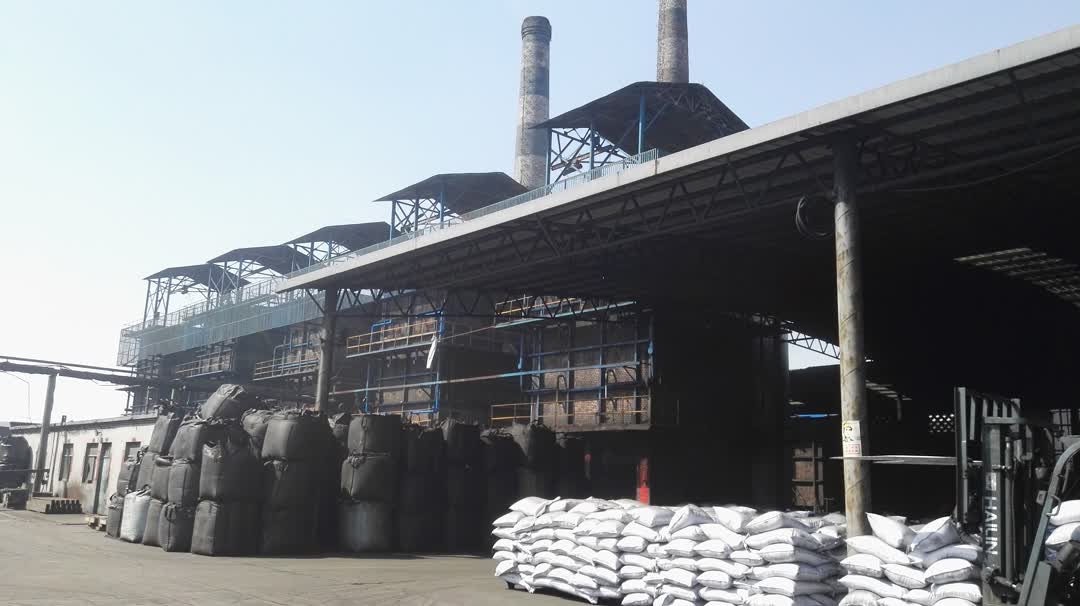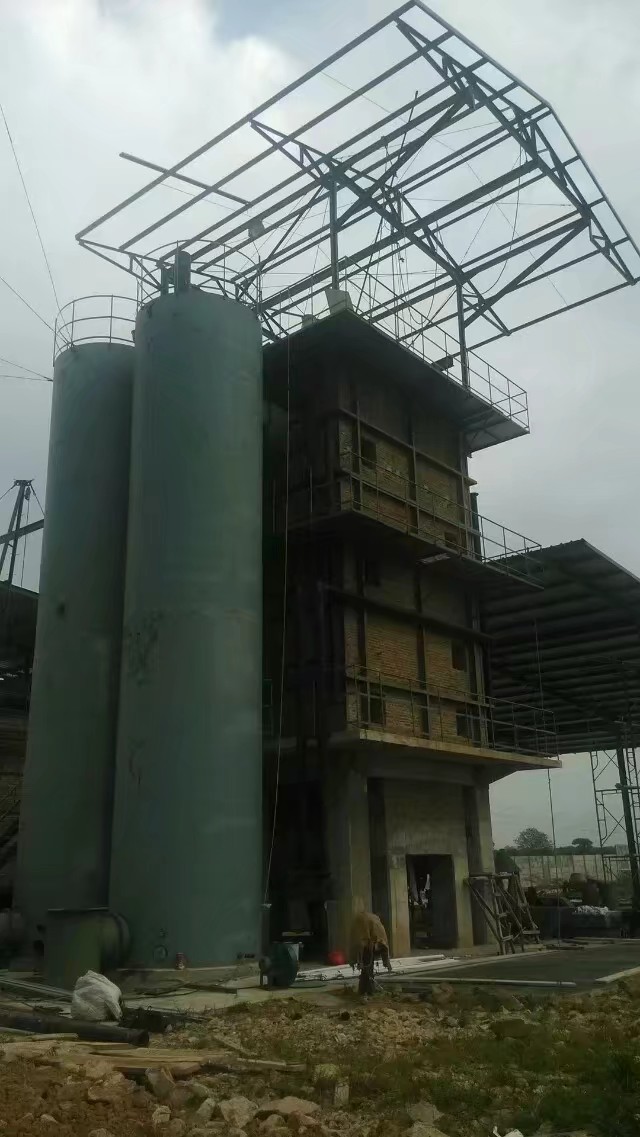 En outre, notre société vend également un four à carbonisation rotatif, un four à régénération de charbon actif (chauffage externe) et le procédé de production de charbon actif correspondant, un équipement de dépoussiérage au charbon actif, un équipement de broyage au charbon actif, un équipement de transport à charbon actif, un équipement de séchage au charbon actif.
Téléphone portable: +8613153736907 +8613153738637
Wechat: +8615864124409
Adresse: N ° 024, Quan Fulu West, comté de Surabaya, Jining, Shandong
Pays: Chine
Si vous avez des questions, s'il vous plaît contactez-nous directement. Bienvenue, vous pouvez visiter notre Factory.Pour l'enquête, s'il vous plaît envoyez un mail directement à nous.
Groupes de Produits : Équipement de production de charbon actif > Four SLEP